Scale your best experts
The secret to cloning your experts is in their
questions
not their answers.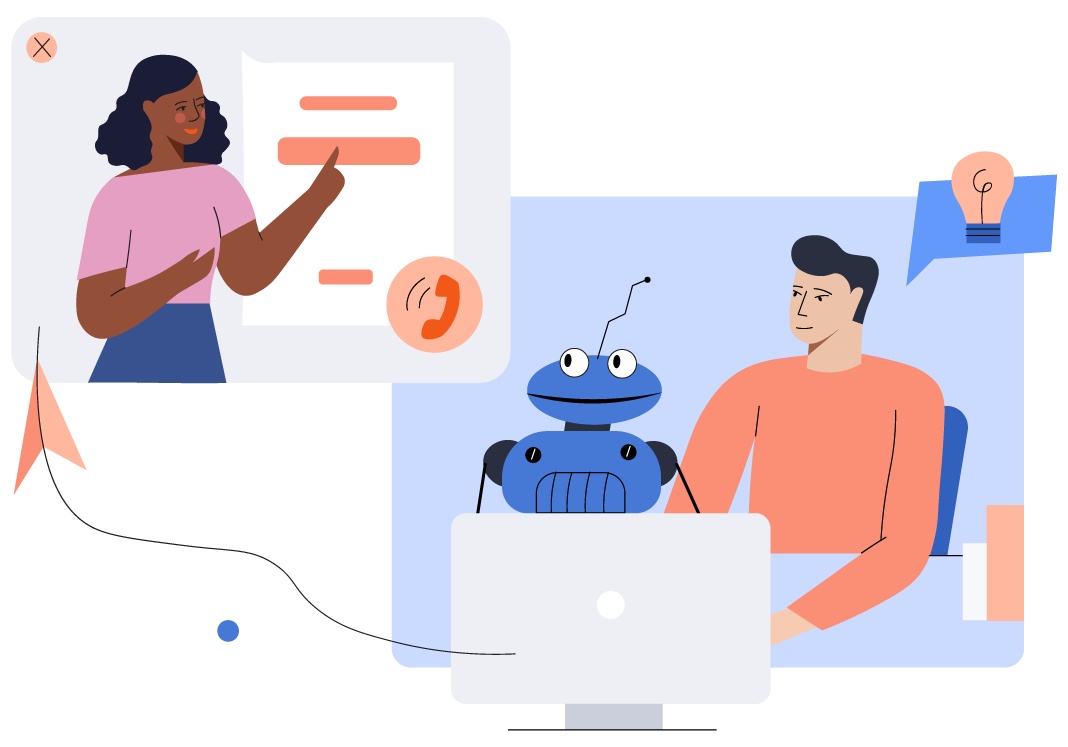 How it works
Experts build Models.
Your experts know their subject areas extremely well. You'll be amazed at how fast they can teach Airin their cognitive reasoning. The secret is in Airin's interface.
Train your team.
Onboarding takes less than 1 hour; your team will be ready-to-go, solving new, complex problems that same day. Deploying AI has never been so easy!
That's it!
Watch your team's performance skyrocket as your AI Expert System continues to get smarter.
This was our dream.
To put AI in the hands of everyone.
Benefits of Airin
Airin doesn't go on vacation, have sick days, or quit.
Airin has perfect memory and finds patterns humans can't see.
Airin's capacity to improve is endless - it learns at the speed of compute.
Business Value
Airin reduces human labor costs by decreasing headcount and elevating lower-skilled, less-experienced resources to carry out higher cognitive reasoning tasks.

Airin radically increases problem-solving speed. Troubleshooting technicians at Dealertrack decreased mean time to resolution by 25% with their Airin AI companion.

Airin cuts time-to-productivity in half. Vivint Solar decreased new hire ramp-up from 6 weeks to 3 weeks after implementing their AI Expert System.

Airin saves sales teams millions of dollars in discovery and solution design costs. Teradata cut $1M+ in solution engineering labor costs in just one year, for just one team.
Airin works with